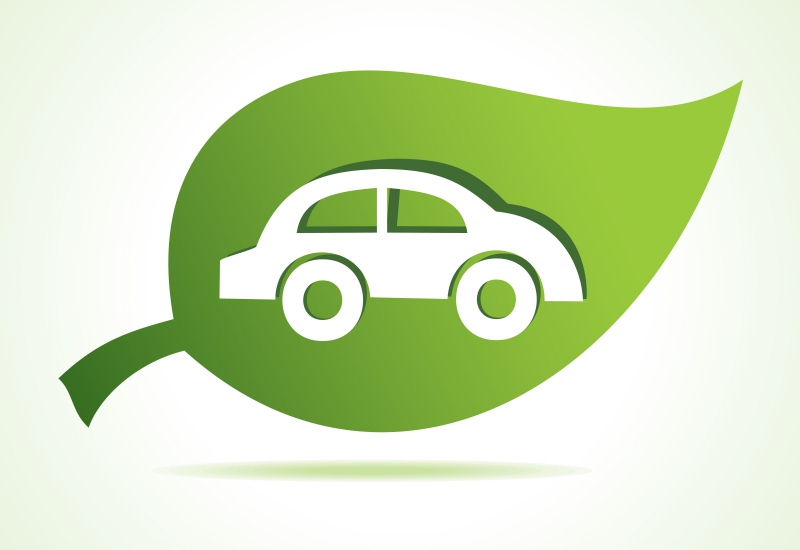 With support of the European Commission from the "Intelligent Energy Europe" Programme a European-wide campaign for improving driving behaviour, energy-efficiency and traffic safety among drivers of passenger cars, delivery vans, lorries and buses organised during 2006 and 2008.
The campaign is initiated and co-ordinated under the project umbrella named ECODRIVEN and will be running in a total of 9 EU-countries. The campaign will take a bottom-up approach initiating and interconnecting new as well as existing various European-wide local and regional collaborations and initiatives to achieve the campaign goals.
The campaign is trying to build on and make use of experience of other initiatives related to ecodriving, mainly TREATISE and ECO-DRIVING Europe projects which have been organised during the last years.
Welcome to the official site of the campaign!