ECOWILL Activities
Within the ECOWILL project 3 Train-the-Trainer seminars of Level 2 were conducted. The first seminar took place on 14th December 2011 in Berlin certifying the first 12 German national Mastertrainer on the new ECOWILL Short-Duration Training concept.
In order to guarantee a nationwide coverage of trainers 24 additional national Mastertrainer were certified on 15th March 2012 in Laatzen and on 1st June 2012 in Leipzig. Those 36 trainer, carefully selected from the highly qualified network of driving instructors of the German Driving School Association (BVF), will also be involved in further trainer-the-trainer activities if a significant increase in demand for training can be identified.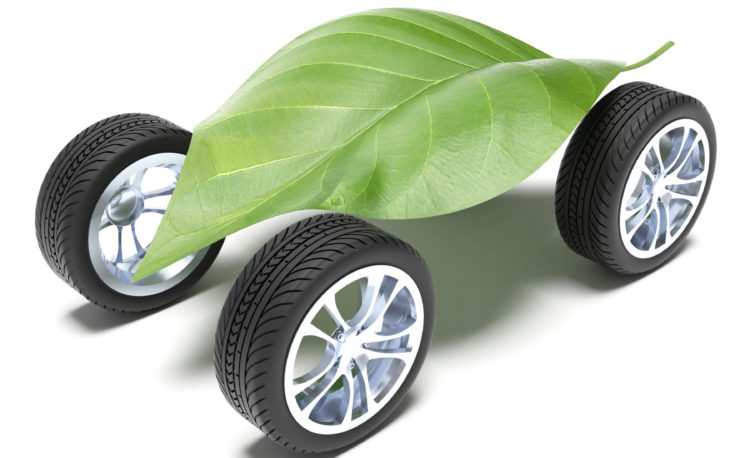 Establishing a sustainable infrastructure for Short-Duration Training as well as for train-the-trainer seminars – as it is foreseen within the ECOWILL objectives – is successfully completed by DVR.
Having completed the first step in German ECOWILL activities all efforts are now focused on the roll-out of SD-Training. In May 2012 DVR in cooperation with FIA trained 30 high rank officials, media representatives and other international stakeholders during the International Transport Forum on 2nd – 3rd of May in Leipzig. This event significantly contributed to the objectives of DVR in raising awareness of stakeholders and put Ecodriving back on top priority list of decision makers. As a highlight of this event Jean Todt (president of FIA) was introduced into the ECOWILL Ecodriving standards by Jochen Lau.
More pictures and a short video sequence of the training with Jean Todt can be found under the following link:
http://2012.internationaltransportforum.org/photos/set/72157629949796043
Following this pilot-event a big roll-out event during the AMI (Auto Mobil International Trade Fair) started on 1st June also in Leipzig. Partnering with VDIK and its 13 associated manufacturers during 10 days 1049 private drivers were trained on the new SD-Training concept. The feedback was overwhelming and demand for training could not be matched although 20 trainers worked 8 hours each day. Beside supporting the manufacturers in providing certified trainers DVR in cooperation with Ford promoted the ECOWILL project and its overall objectives on an extra ECOWILL stand.
The next step in roll-out activities of DVR will be a pilot-project together with Dow Chemical in early September 2012 approaching the target group of professional fleet drivers.
At the end of the project at least 1500 drivers will be trained according to ECOWILL SD-Training standards.